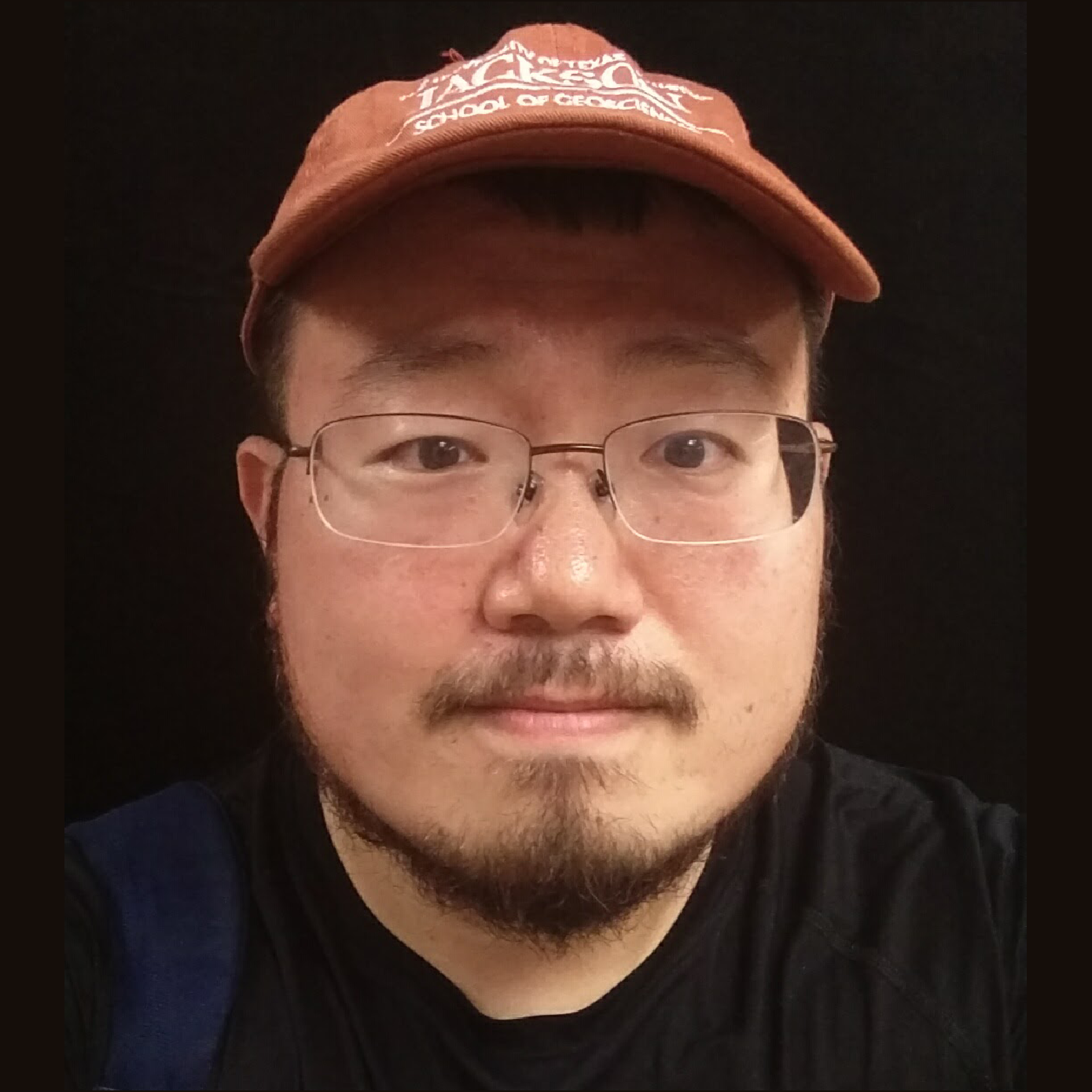 Christopher Liu
Graduate Research Assistant
Contact: xinggang@utexas.edu
LinkedIn | Google Scholar
​​
---
Education
B.S., Petroleum Engineering, The University of Texas at Austin (2009)
M.S., Petroleum Engineering, New Mexico Tech (2012)
M.S., Energy and Earth Resources, The University of Texas at Austin (2016)
Ph.D., Geological Sciences, The University of Texas at Austin (Expected 2020)
Research Focus
I study coupling between sedimentation and deformation in salt and shale provinces, using physical modeling to examine connections between minibasin emergence and turbidity-current sedimentation
Research Interests
Complex systems, fluid mechanics, geodynamics, morphodynamics, carbonate sedimentology, reservoir stimulation, chemical EOR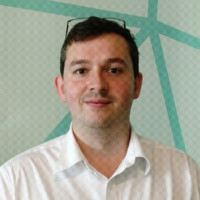 Paul Morris
Graduate Research Assistant
Contact: paulmorris1988@gmail.com
LinkedIn | Github | Department
---
Education
MEng., Chemical Engineering via Natural Sciences, University of Cambridge, UK
MSc., Reservoir Evaluation & Management, Heriot-Watt University, UK
Ph.D., Geological Sciences, The University of Texas at Austin (Expected 2020/2021)
Research Focus
My research focuses upon modeling the kinematic processes of channelised (primarily deep-water) systems from both geomorphic and stratigraphic end product perspectives. This will help us to elucidate the key processes occurring as a channel-belt evolves as well as to quantify the resulting natural variability both within and between different systems. A direct application of this work is using the resulting stratigraphy arising from such kinematic models as a basis for reservoir models and flow simulation studies.
Research Interests
Geomorphology and stratigraphy of channelised systems, channel kinematics, forward stratigraphic modeling, reservoir modeling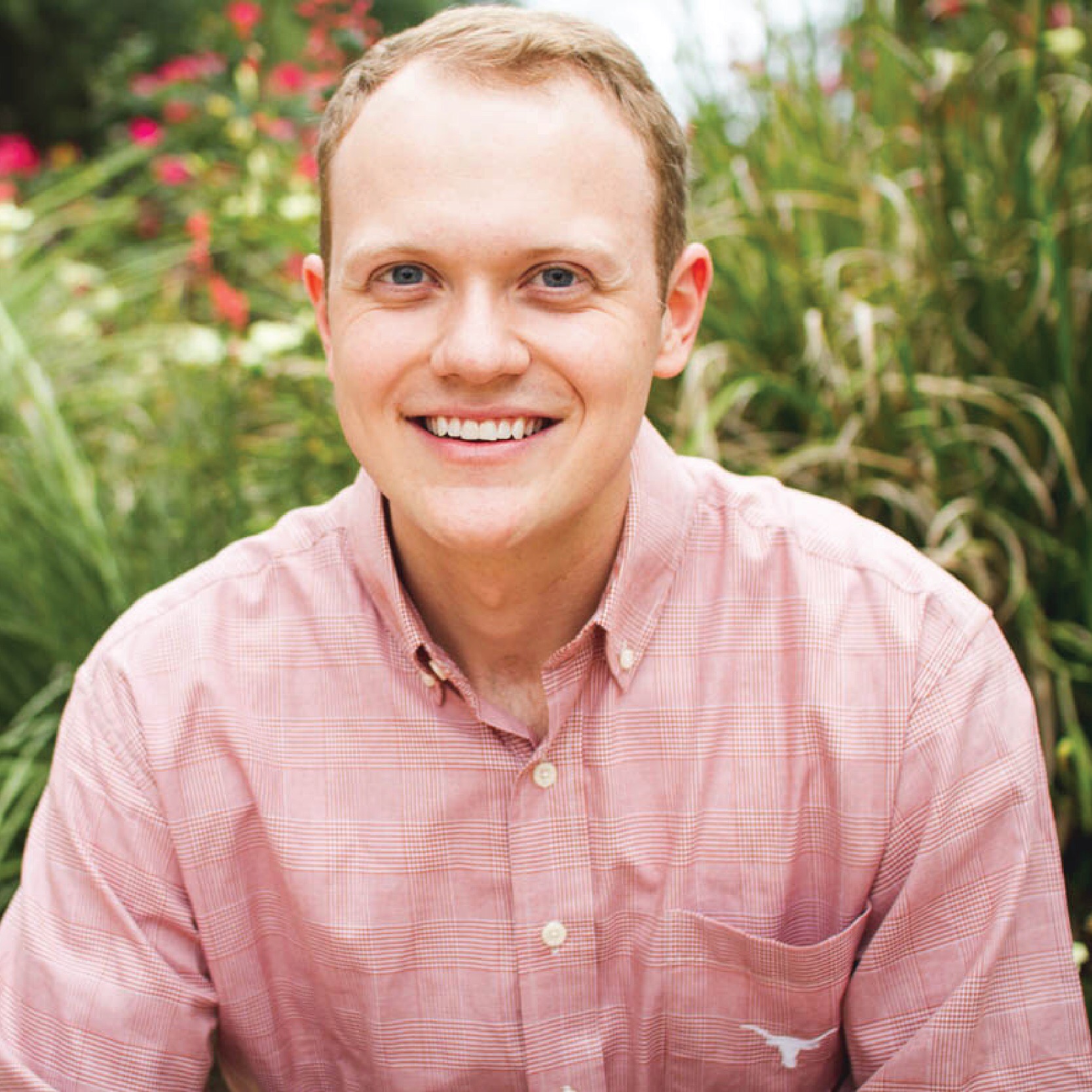 Cole Speed
Graduate Research Assistant
Contact: cspeed7@utexas.edu
LinkedIn | Github | Department | Personal
​​​​​
---
Education
B.S., Geophysics, The University of Texas at Austin (2017)
Ph.D., Geological Sciences, The University of Texas at Austin (Expected 2023)
Research Focus
My current work focuses on modern and ancient fluvial deposits, channel-belt evolution, and the connection between morphodynamic process and stratigraphic architecture. I employ digital outcrop models, high-resolution outcrop photogrammetry, field methods, and Python-based numerical models in my work to understand how landscapes form and change over time. Applications of my work include characterization and prediction of reservoir heterogeneity at scales below seismic resolution limits.
Research Interests
Clastic sedimentology and stratigraphy, geomorphology, channel kinematics, morphodynamics, stratigraphic modeling, seismic stratigraphy, Python